Okay so, I went shopping this weekend with my mother && we got soooooo much CUTE stuff for soooooo cheap!
Now that's my kind of shoppin'!
[UPDATED W/ PICS!]
But here are the stores we shopped at!
All Stores located on Harwin Dr. in Houston Tx.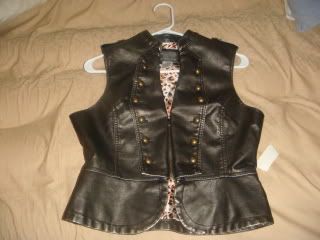 Leatherette Military Jacket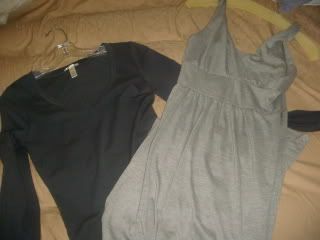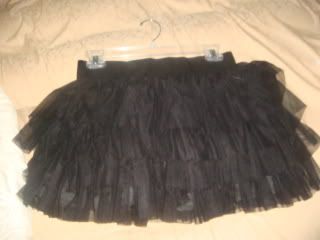 All this jewelry cost under $50!!!
Here are close ups of the rings!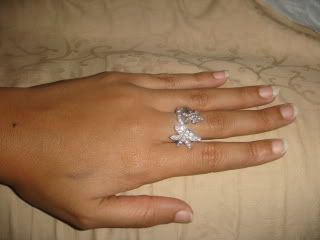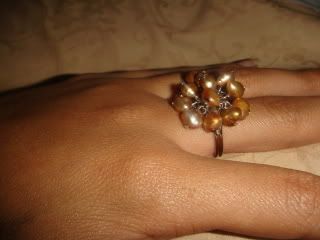 Like I said before...it AIN'T about WHAT you wear, its about HOW you wear it!
Labels aren't everything..
&& 9 times out of 10, you can buy the SAME pair of expensive jeans, shirts, or jewelry you want for wayyyyy less at a bargain store or on a sale rack!!
I mean c'mon forreal! Who is gonna know but you where you got your stuff??!!
But lemme tell ya'll, I am NOT ashamed...when I shop cheap, I am saving money and getting MORE things!! I'd rather get 10 things for $50 than 1 thing for the same price!!!
Okay, I think ya'll got the point!! :-)
Thanks for taking the time out to read my blog!
SMOOCHEZ!!!