Tonight and every Thursday, I am going to have what I like to call "Late Night Hair Talk" and review various hair products, weaves, etc.
Like I said in my first post, this week I will be talking about products that I use. In true Duchess of Cheap fashion, I have made sure all of the products are CHEAP! :-)
LET'S GET STARTED!
My hair is a medium grade, not coarse and not fine, right in the middle, my hair also breaks off very easily && I have a hard time finding a regimen that I can stick too! I have a couple products that have worked so far for me:
*=newest products I have used on my hair
--I love love LOVE Creme of Nature...That is what my beautician uses on my hair and it is
sooo
GREAT!
-Chamomile &

Comfrey

Moisturizing Conditioner
Price: $3.99!
(FAVE!)
...&&...
*-Kiwi & Citrus Ultra Moisturizing Shampoo for Dry, Brittle Hair
Price: $3.99!
(NEWEST BUT ALSO A FAVE!)
---SPLURGE MOMENT!---
CAROL'S DAUGHTER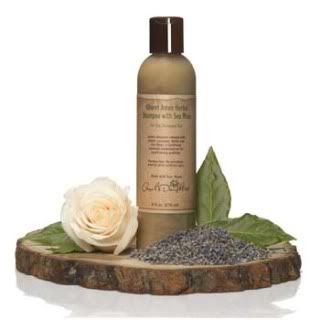 Khoret

Amen Shampoo w/ Sea Moss
Price: 12.50
Khoret

Amen Hair Smoothie
Price: $19.00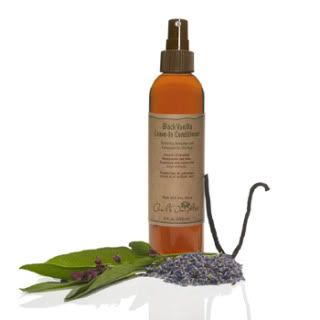 Black Vanilla Leave-In Conditioner
Price: $11.50
TOTAL: $43.00
(So worth it though!)
All of these products have aided in relieving the breakage and damage of over-processing that has been done to my hair. I hear that you are supposed to change up your regimen every so often but with GREAT results like this, why would i want to!?
First
Youtube
Video Review:
youtube.com/duchessofcheap09