I did another makeup re-creation look today ya'll!
It's a look that Steven Coleman did for me for my group's videoshoot in April 2009!
His Website:
Here is the original look: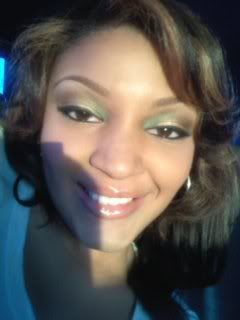 && the man behind the look!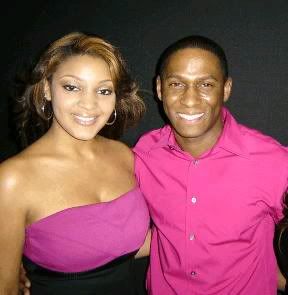 The look Re-Created!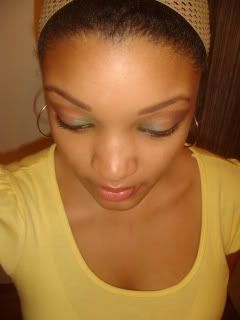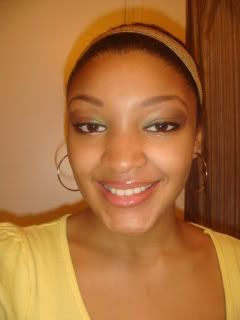 Bobbi Brown Foundation Stick
"Honey"
"Neutral"
"Black"
"Seagreen"
HIP High Intesity Pigments
"Riotous"
"Brazen"
Clinique Eyeshadow Pallete
"Bewitched"
"Blackest Black"
"Chocolate"
"Whipped Vanilla"
I love love LOVE this look! And I think I did it justice!
Thanks for reading!
SEE THE TUTORIAL VIDEO ON:
or to your right on the video reel!
KISSEZ!