HELLO ALL!
ITS WEDNESDAY, SO ITS TIME FOR DIRT CHEAP WEDNESDAYS!!!
TONIGHT'S SPOTLIGHT STORE IS:
FALLAS PAREDES!
I love this store! The prices are soooooo cheap, and if you have that eye for what looks good then this is the store where you can find simple pieces for a fraction of the price of department and mall stores! My best friend turned me on to this store and I have been shopping here ever since! They restock the store for the winter, fall, spring, and summer, so there is always something NEW! LOVE IT!!!
Here is a little preview of the things I found on my shopping day @
FALLAS PAREDES!: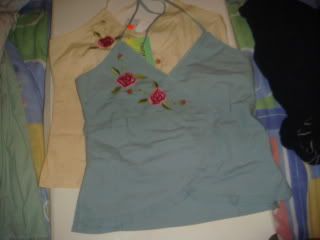 Yellow and Baby Blue Floral Summer Tops
Price: $3.99 each!!
Orig. Price= $10.00
Red Plaid Button Down Shirt
Price: $7.99
Orig. Price= $12.99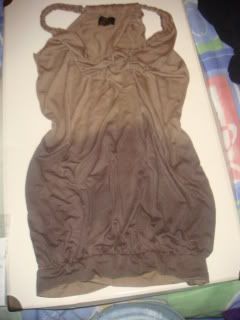 Brown & Tan Tunic Top
Price: $7.99
Orig. Price= $12.99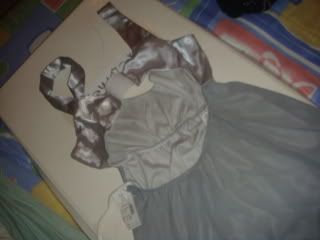 Gray Cutout Tank
Price: $9.99
Orig. Price= $14.99 (way too much!)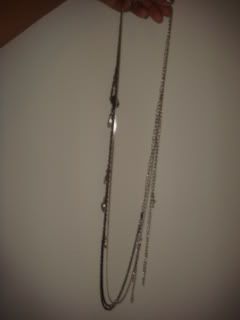 Skulls & Crosses Chain Necklace
Price: $2.99
Orig. Price= $6.99
THANK YA'LL FOR READING!!
STAY TUNED FOR "LATE NIGHT HAIR TALK" &&
THE FOLLOW UP VIDEO TO "MY CLOSET MONDAYS"
(Video Tutorial W/ my new BabyLiss Ceramic Porcelain Wave Iron!)
KISSEZ!!