VIEW VIDEO HERE:
Hello Readers!!!
Tonite, its a mini makeup haul, just going through some things that I found around my apartment and wanted to share with you all!
Go see the video for more! LINK ABOVE!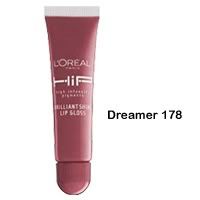 HiP High Intensity Pigments
Price: $5.25
Target
Milani Runway Eyes Eyeshadow
Price: 4.75
CVS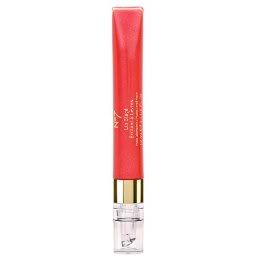 Boots No7 Lip Glace
Price: $9.99
Target
Pixi Lip Blush
Price: $18.99 (SPLURGE!)
Target
Victoria Jackson Vanity Kit (
Fall
Colors
)
Price: $59.94 (Amazon Price)
I bought mine for $20.00 and it came with blotting pads, more eyeshadow, brow gel, and mascara...
&& find out how you can get it for the wholesale price!!! :-)

Spread the word && Subsribe to my youtube channel!!!!!!!!!