Hey Everyone!!!
It's almost time for me to go on my trip!!!
This is the 4th HAUL post this week and I hope all my readers are enjoying my finds!!!
I will be posting all the links to how you can get some of the items in the "WHERE TO BUY" section on the top right corner of this page tomorrow night!
SO LETS GET STARTED!!
Tonite is gonna be just a random HAUL post, I went to like 4 diferrent stores (DOTS, TARGET, JUST iN, & CLOTHESMAX)
Black Pleather Booties
Price: $19.99
SUPER CUTE!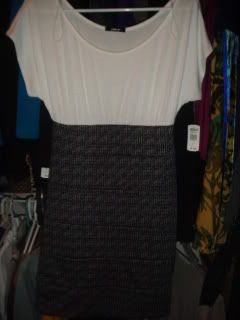 Shirt Dress with Skirt Bottom
Price: $11.99
JUST IN on HARWIN DR.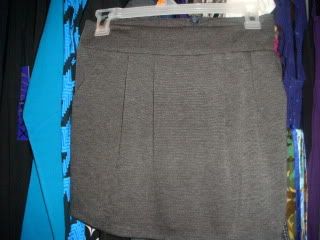 Gray Jersey Skirt
Price: $10.99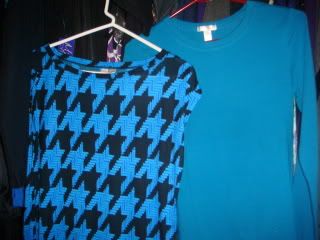 Black and Blue Checkered Shirt
Price: $14.99
Blue Basic Long Sleeve Shirt
Price: $3.99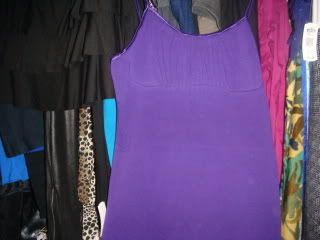 Basic Purple Tank
Price: $1.99
CLOTHESMAX on HARWIN DR.
THANKS FOR READING!!
Sorry this post is so late!
I have been packing for my trip and I'm super busy!
MUAH!!!
ORLY MATTE NAIL POLISH REVIEW