Hey ya'll!
This is my absolute favorite time of the year!! (other than my birthday, LOL)
I love Christmas, the pine, the candy canes, the atmosphere, EVERYTHING! :-)
I wanted to share with y'all my personal favorite things at Christmas time!
ENJOY!
1. BOBS RAINBOW CHERRY CANDY CANES
It just doesn't feel like Christmas without 'em!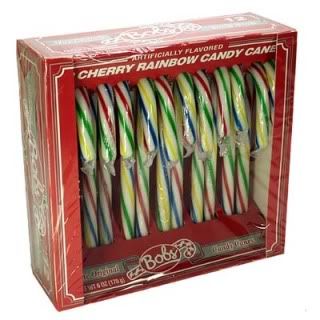 2. Let It SNOW! - Boyz II Men
I HAVE to hear this song at least a million times! Its my favorite Christmas song. EVER!
I love to decorate the house with a gagillion Christmas decorations! I go on Christmas OVERLOAD people!!! LOL
Warms the heart and soul! :-)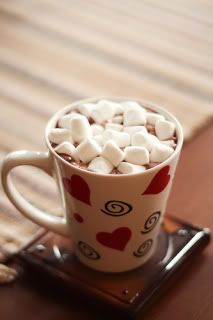 5. OPENING PRESENTS & DINNER WITH FAMILY
Yes this counts as 1 thing! LOL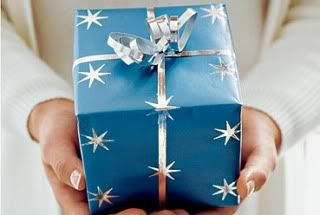 We have GUMBO every year sha'! LOL
MUAH!!