Hey everybody!
HAPPY Martin Luther King Day!
I hope everyone's weekend was wonderful!
ANYWHOOO...I have been missing in action for a second, and I'm sorrrry!
Recently, I've been doing more posts about makeup and haven't really been doing clothes and accessories! Well, you're in luck! I have some really cute things that I picked up from Louisiana and in Houston. Some of these can't be found in regular stores, but if you're ever in Lafayette, Louisiana then make sure you stop by LAFAYETTE BARGAIN STORE & their sister store BEVO'S! They get their clothes and jewelry from boutiques in New York, and they sell them for reasonable prices! VEEERRRRY CUTE STUFF Y'ALL!
Lafayette Bargain Store HAUL: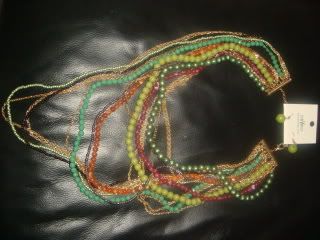 Beaded Necklace:
Price: $7.95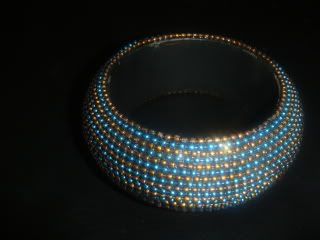 Custom beaded bracelet:
Price: $13.00
Silver earrings:
Price: $7.95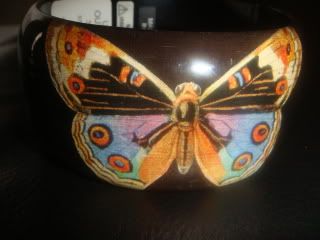 Butterfly detailed bracelet:
Price: $6.50
I BOUGHT THESE EARRINGS FROM DOTS!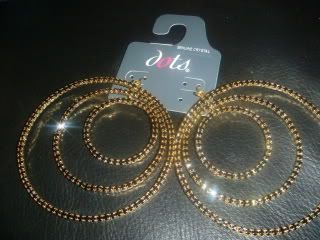 Price: 12.00
MUAH!!!!